Delicious things are blooming
Sometimes being a Cheese Wench has its perks. Getting to check out new restaurants before they open is one of them. On a lovely spring evening, a group of food junkies and media types gathered to get a sneak peek at the new garden-to-table dining room at Grogg's Green Barn. Called "The Reserve," it isn't a typical "restaurant," but the pre-ticketed series of dinners that I wrote about last week.
As I predicted, chef Matt Owen's first seasonal menu did not disappoint. The Reserve opens to the public for its first dinner event on Friday, April 7th.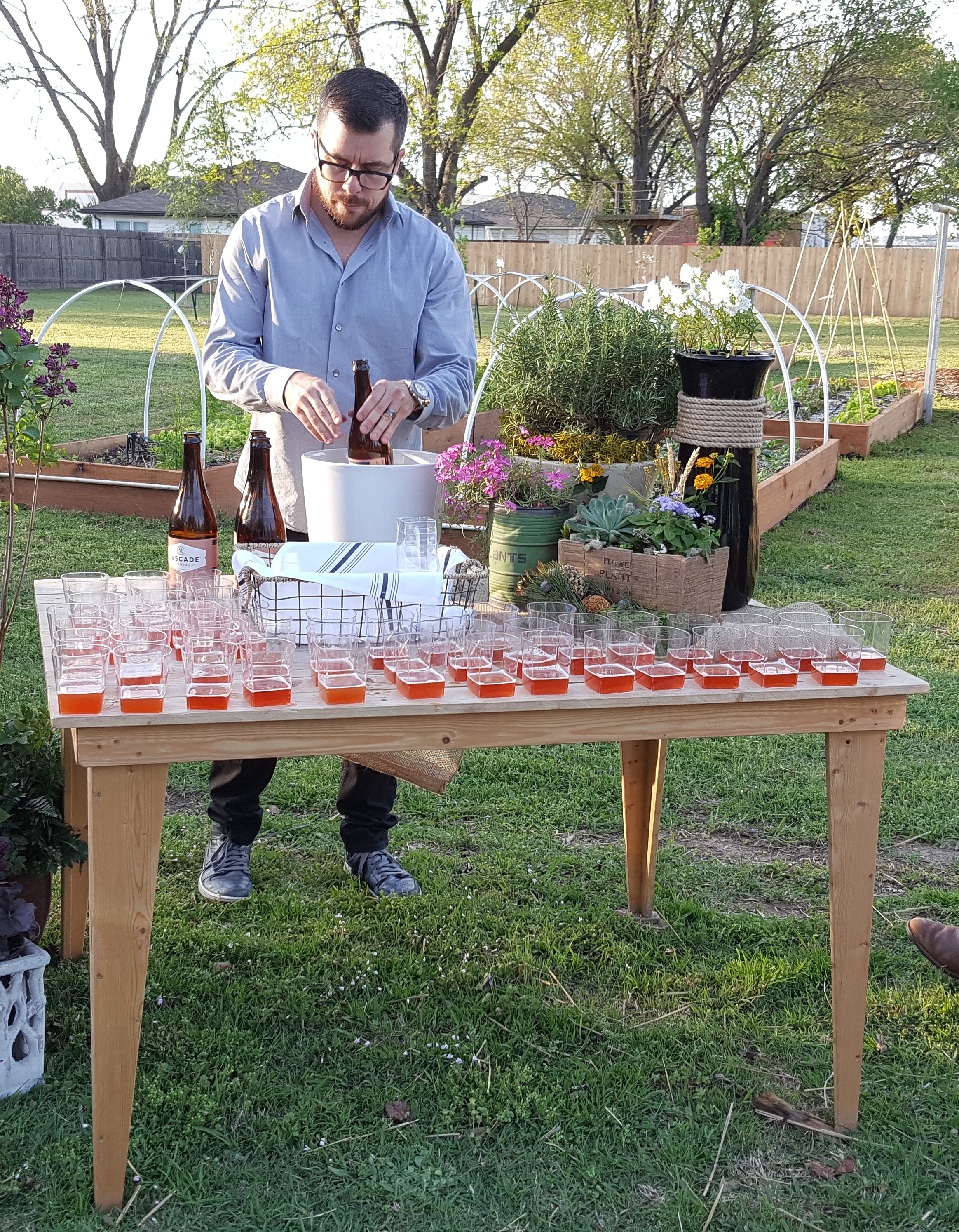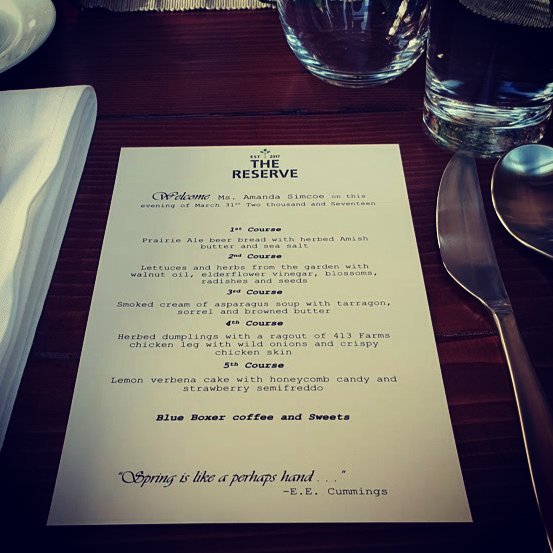 The evening's menu featured local honey and produce, as well as chicken from 413 Farm, and local beer from Prairie Ales.
 
Spring lettuces and herbs from the Grogg's garden, with walnut oil, elderflower vinegar, garden blossoms, radishes, and seeds
Smoked cream of asparagus soup with tarragon, sorrel, and browned butter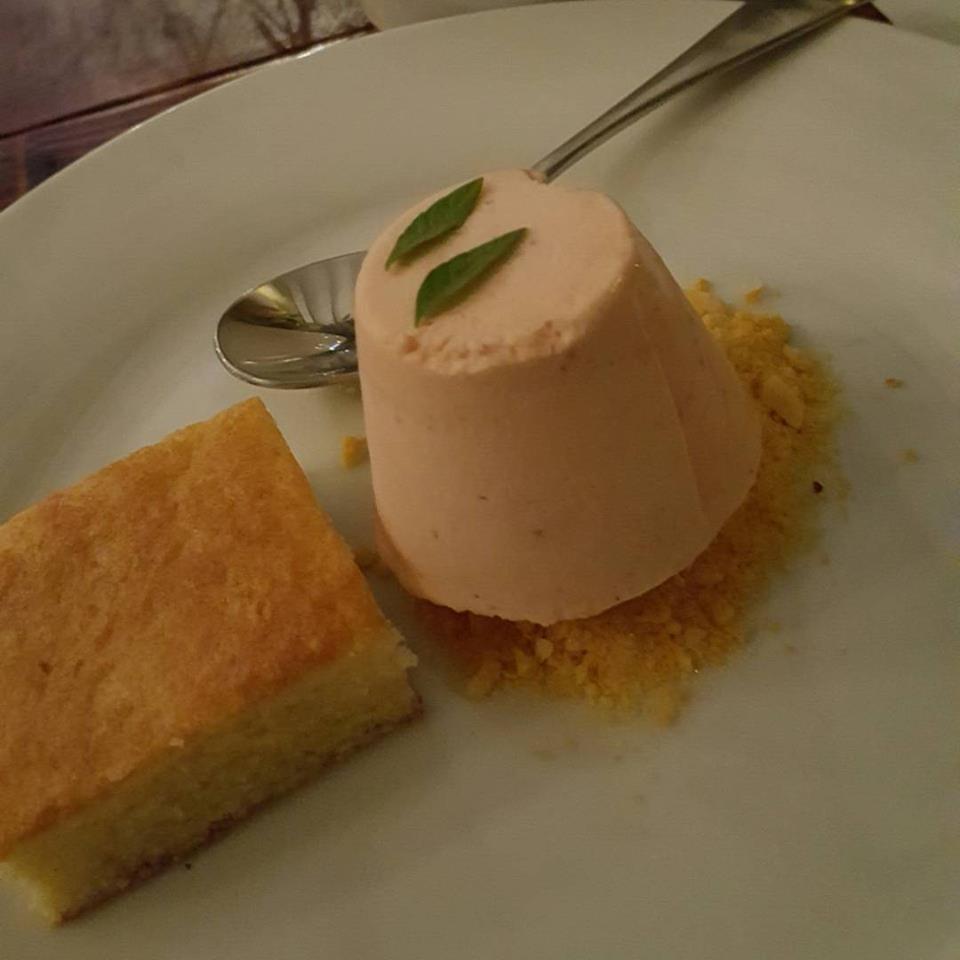 Lermon verbena cake with honeycomb candy and strawberry semifreddo. Just sweet enough for the end of the meal, but not too sweet for a girl who eats cheese for dessert!
Hungry yet?
Check out the schedule of upcoming dinners, and purchase your tickets before they sell out. I have a feeling they will.